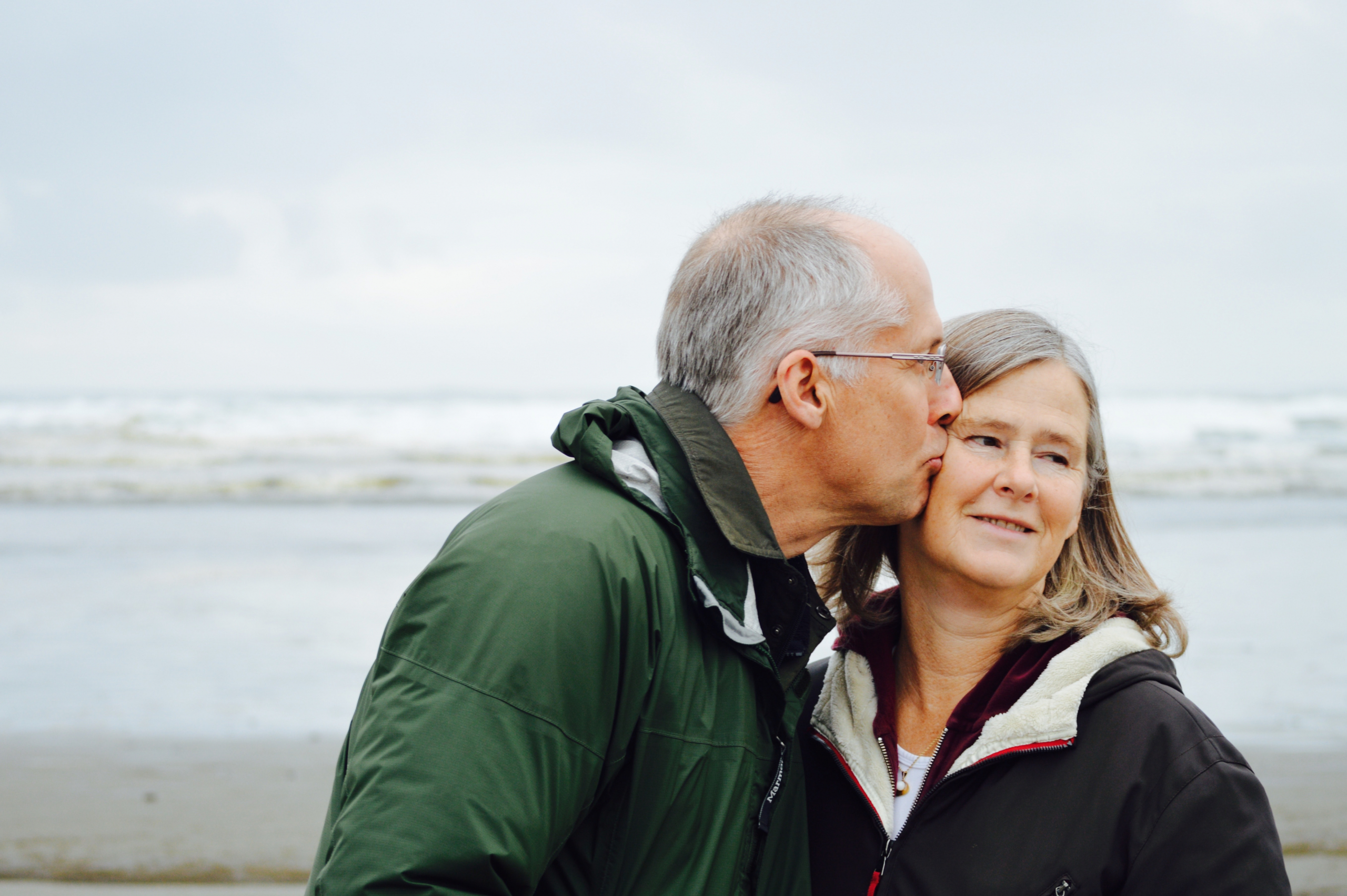 Creative board games for senior citizens
board games for elderly people
Board games are popular among senior citizens because they are often responsible for fun and engaging play, the increase of brain functioning, assisting in practicing cognitive skills, and facilitating bonding experiences. The best board games for senior citizens are those that range in complexity and modernity.
Playing cards and board games with your aging parents is an excellent way to keep them sharp and entertained. It helps to boost their cognitive skills, mental and physical health. There are many benefits of board games such as socialization, stress reduction and keeping the brain active.
A game night could help foster a sense of community and help older adults form strong friendships with their fellow residents. A few reports suggest that board games can reduce anxiety and relieve stress. Since stress can lower mental clarity in older adults, board games are an excellent way to improve mental health.
Older adults need to exercise their brains regularly as they grow older. Board games stimulate the mind, strengthening players' cognitive skills. Players can experience an increase in mental activity, encouraging everything from logic and focus to memory processing. Combine a time of precious social interaction with the mental stimulation your loved ones need.
Try our
PERSONALIZED
Board Games and promote your business. It's a gift that keeps on giving.
Best regards,
8doodles.com Team